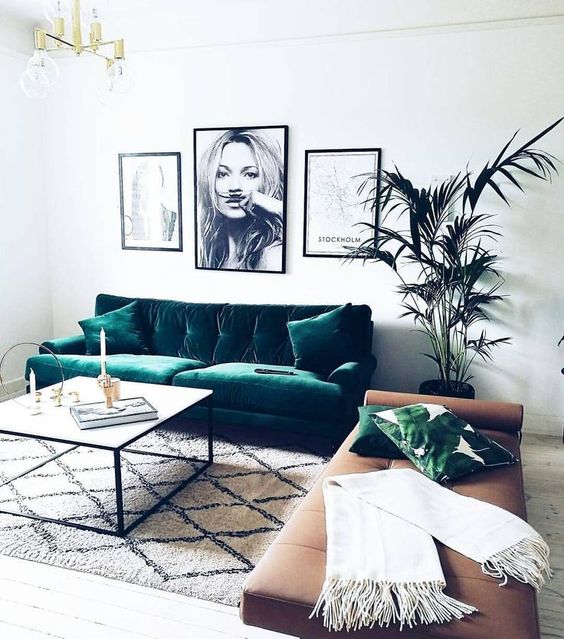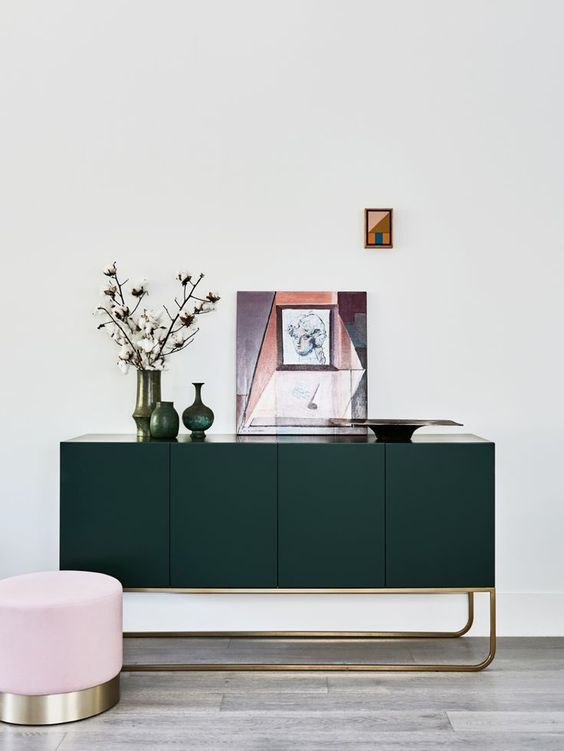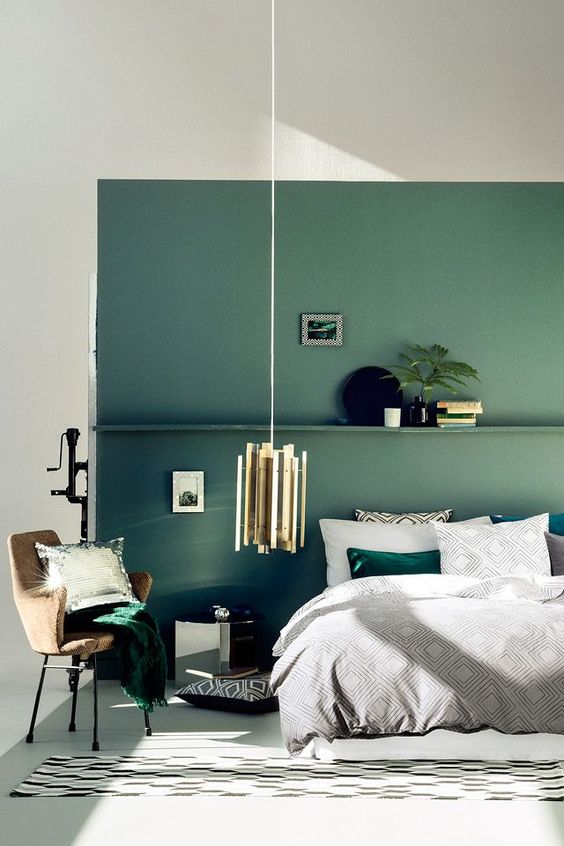 Cowhide rugs
currently searching for one for my own living room..
Stacked wood and wood nooks
More beautiful than art! Our next home will have a wood nook.
Oversized leaves and branches in a vase
This is not easy to get right. Try out different shapes and sizes of vases. When in doubt, remember the 1/3 rule. The vase should be 1/3 of the entire arrangement.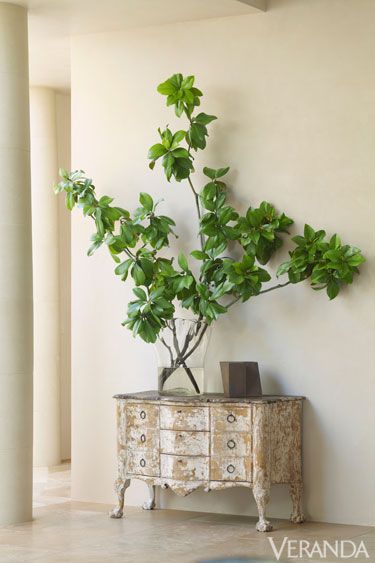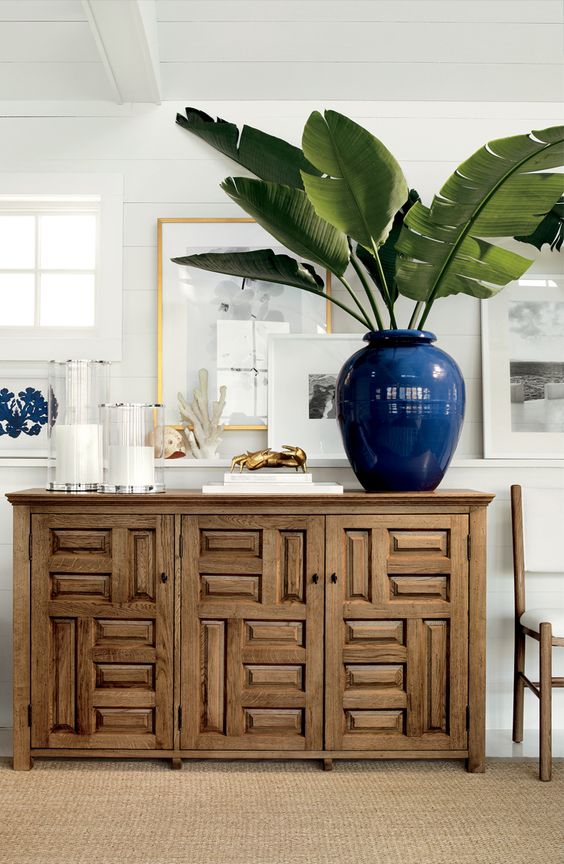 Moroccan tiles as accents
DUH! Do more beautiful tiles even exist?? No. I love them, ESPECIALLY on stairs.